Restrictive Covenants and Non-Compete Litigation
The enforceability of restrictive covenants in an employment agreement is one of the most often litigated issues between doctors.  The term "restrictive covenant" broadly includes non-competition agreements and non-solicitation agreements (which, in turn, can prohibit solicitation of patients, staff, or both). Most often, problems arise in connection with non-compete agreements.  These generally restrict a doctor from working in or owning a competing practice within a certain geographical area for a certain period of time after leaving the practice.
Arizona does not have any bright-line rules for whether a non-compete agreement is enforceable.  Instead, courts generally limit the permissible scope of a non-compete agreement to a "reasonable" geographical scope and duration.  However, what one judge may find reasonable, another judge may not, and the potential threat of litigation can be a significant obstacle preventing both sides of the dispute from moving forward.  At Comitz | Stanley, we can negotiate and work through these issues to find a cost-effective solution that will work for both parties.  If a resolution cannot be reached, we are also seasoned litigators with substantial experience in the courtroom.
For additional information on restrictive covenants, please review our articles and our healthcare blog.  To speak with an experienced attorney about any specific issues you may be facing involving non-compete agreements or non-solicitation agreements, please contact Patrick Stanley at 480-219-5481 or pstanley@comitzstanley.com.
Practice Areas
Primary Contact
---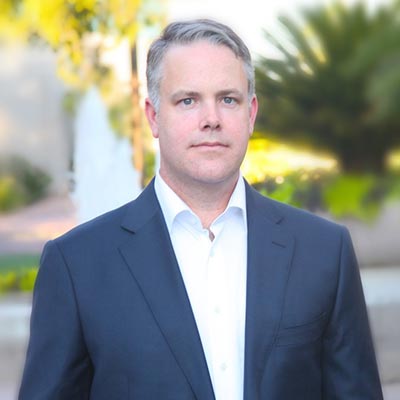 Main: (480) 998-7800
Direct: (480) 219-5481
Fax: (480) 219-5599