Healthcare Transactions and Litigation
Establishing and building a successful practice, while at the same time avoiding regulatory pitfalls and minimizing legal liability, is not an easy task.  Comitz | Stanley is committed to helping physicians, dentists, healthcare providers and practice groups with all of their legal needs.
Comitz | Stanley has been named Arizona's #1 Law Firm for Healthcare by Ranking Arizona: The Best of Arizona Business.  In addition, Ed Comitz has been recognized by Arizona Business Magazine as one of the Top 5 Business Leaders in Arizona in the area of Healthcare, and one of the Top 500 Business Leaders in Arizona overall.
Our attorneys have extensive experience addressing and resolving the wide variety of legal issues doctors face.   We not only prepare key contracts and legal documents, such as employment agreements and purchase and sale agreements, but also protect our client's legal rights by filing lawsuits and defending our clients in court.  The breadth of our experience within healthcare law allows us to serve a role similar to that of general counsel in large corporations, where our clients have the luxury of working with one point of contact to resolve most or all of their legal needs, no matter how simple or complicated.
Practice Areas
Primary Contact
---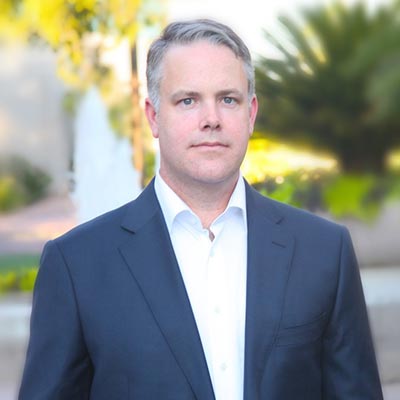 Main: (480) 998-7800
Direct: (480) 219-5481
Fax: (480) 219-5599