Business Litigation
At Comitz | Stanley, we recognize that not every issue that arises between you and your business partners, employees, suppliers, or patients can be easily resolved.  There may be times when you have no choice but to file a lawsuit to secure your rights, as well as times when you may become the target of a lawsuit.
We are knowledgeable, determined, and skilled litigators who have represented both plaintiffs and defendants in state and federal court litigation.  Our partners are all AV-rated by Martindale-Hubbell, and have decades of combined experience as litigation attorneys at regional, national, and international law firms.  The types of cases in which we have represented doctors and other professionals include:
Contract Disputes
Partnership Disputes
Commercial Landlord/Tenant Disputes
Employment/Wrongful Termination
Closely Held Business Disputes
Asset Protection
Collections
Online Defamation
Estate and Trust Litigation
Disability Insurance Litigation
Real Estate Litigation
If you have specific questions about whether you may have a legal claim against someone, or if you think you are or may be the target of a lawsuit and want to speak with an attorney, please contact Patrick Stanley at 480-219-5481 or pstanley@comitzstanley.com.
Practice Areas
Primary Contact
---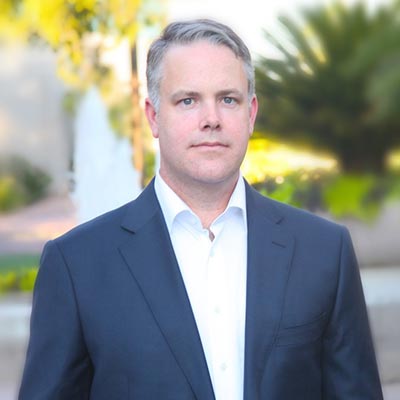 Main: (480) 998-7800
Direct: (480) 219-5481
Fax: (480) 219-5599