Associate and Staff Employment Agreements
Whether you are a new doctor starting out in your first private practice, a senior doctor looking to bring on an associate to lighten your workload, or somewhere in between, a well-crafted employment agreement is often essential to a successful employment relationship.  At Comitz | Stanley, we have extensive experience representing clients on both sides of associate agreements and understand the importance of creating clear, fair, and enforceable agreements that accurately reflect the parties' intent.
We not only prepare associate agreements on behalf of employers, but also review draft agreements on behalf of associate dentists and physicians, negotiate terms within the associate agreement on behalf of either party to the agreement, and identify potential issues that may arise during the employment relationship.
We also consult with doctors on the pros and cons of creating employment contracts for certain staff members and, if appropriate, prepare the contracts for the staff members.  We can also create employee handbooks to govern all employees' behavior, benefits, paid time off, discipline, and other staff-related issues that may arise during the day to day operations of your practice.
For additional information on associate and staff employment agreements, please review our healthcare blog.  To speak with an experienced attorney about any specific issues you may be facing, please contact Patrick Stanley at 480-219-5481 or pstanley@comitzstanley.com.
Practice Areas
Primary Contact
---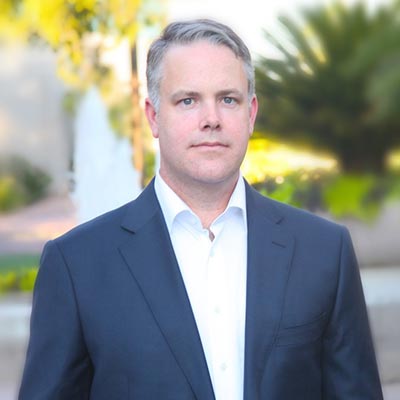 Main: (480) 998-7800
Direct: (480) 219-5481
Fax: (480) 219-5599