Licensing Issues
Licensing issues, such as charges of professional or ethical misconduct are distressing and have the potential to derail both a professional's livelihood and reputation. Board complaints also raise a number of questions.  Do I need to report the complaint to my insurance company? Do I need to hire an attorney? How does the process work? What can happen to my license.
Comitz | Stanley understands the magnitude of these situations and has answers to these questions.  We are well-versed in handling all types of disciplinary actions, complaints and investigations, license probation compliance, and judicial review of disciplinary actions.
Comitz | Stanley provides advice in responding to complaints, as well as representation regarding disciplinary proceedings and/or litigation. We offer a client-centered approach and a thorough understanding of the issues. Our firm also advises professionals on compliance with licensing laws and regulations.
The attorneys in our practice assist professionals before the following boards:
Arizona State Board of Dental Examiners
Arizona Medical Board
Arizona State Veterinary Medical Examining Board
Arizona State Board of Nursing
Arizona Naturopathic Physicians Medical Board
Arizona Board of Psychologist Examiners
Arizona State Board of Behavioral Health Examiners
Arizona Board of Osteopathic Examiners
Arizona Board of Homeopathic and Integrated Medicine Examiners
Arizona Board of Podiatry Examiners
Arizona Department of Health Services
Arizona Regulatory Board of Physician Assistants
Arizona State Board of Optometry
Arizona State Board of Pharmacy
Arizona State Board of Physical Therapy
Arizona Board of Chiropractic Examiners
Arizona Acupuncture Board of Examiners
Arizona State Board of Cosmetology
Arizona State Board of Massage Therapy
Since many of our clients are dental professionals, we have also prepared resources for dentists who are facing board complaints, which can be accessed here.
Practice Areas
Primary Contact
---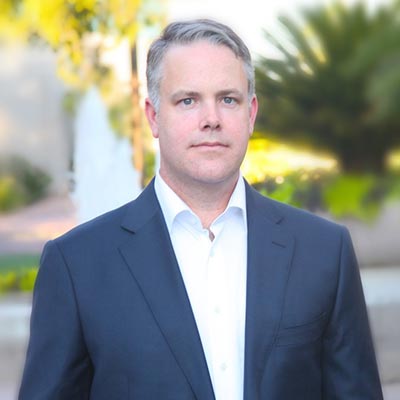 Main: (480) 998-7800
Direct: (480) 219-5481
Fax: (480) 219-5599