Partnership Formation & Dissolution
For many doctors, there can be a number of benefits to forming a partnership or group practice.  Economies of scale can increase profitability and working alongside other doctors with whom you can discuss difficult cases can be both helpful and rewarding.  However, if a partnership is structured poorly, or if the partners go into the practice with unreasonable demands or expectations, a partnership can also be a ticking time bomb that can explode into contentious litigation.
Whether you are an associate doctor looking at a potential partnership buy-in opportunity, a more senior doctor looking to bring on an associate that you can promote to a partner, or two or more equally experienced doctors looking to start a partnership, working with a legal advisor to help you create your partnership can be invaluable.
At Comitz | Stanley, we have worked with physicians and dentists to both create and end partnerships.  Our goal is to create a partnership agreement that is fair to all sides and allows the partnership to maximize its potential.  However, we understand that in some cases, no matter how well intentioned the parties are at the start, partnerships fail.  Therefore, our partnership agreements are drafted to maximize the chance that, in the event the partnership does not work out, the parties are able terminate the partnership in an orderly and efficient manner.
For additional information on issues related to partnerships, please review our healthcare blog.  If you have specific questions, or if you are thinking about forming a partnership, please contact Patrick Stanley at 480-219-5481 or pstanley@comitzstanley.com.
Practice Areas
Primary Contact
---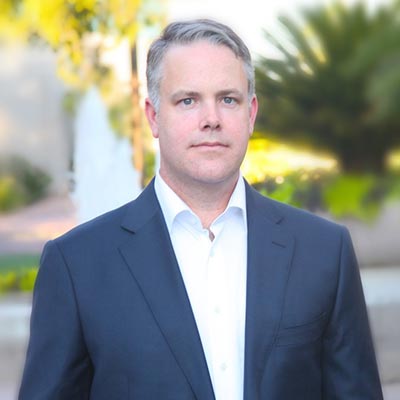 Main: (480) 998-7800
Direct: (480) 219-5481
Fax: (480) 219-5599