Winding Down A Practice and Retirement
Retirement can be both a thrilling and frightening prospect.  This can be especially true for healthcare professionals who are winding down their practices, who must both ensure that they are protected against any further malpractice liability and avoid any potential issues with patient abandonment.
At Comitz | Stanley, we can guide our clients through the process of winding down a practice to minimize potential liability and advise our clients on how to transition patients to a new doctor to maintain continuity of care.
If you are in the process of, or contemplating, retirement and have legal questions about the process in general or your circumstances in particular, please contact Patrick Stanley at 480-219-5481 or pstanley@comitzstanley.com
Practice Areas
Primary Contact
---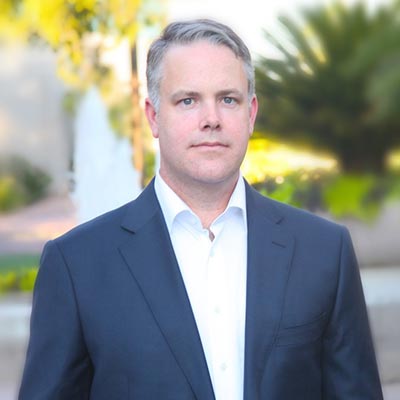 Main: (480) 998-7800
Direct: (480) 219-5481
Fax: (480) 219-5599