Asset Protection Litigation for Doctors
In our increasingly litigious society, doctors may be faced with claims by disgruntled patients that are, at best, questionable. Unfortunately, the rising cost of malpractice premiums and the eroding protection offered by these policies leave doctors and their families at financial risk. Consuming policies, in which the costs of defense reduce the coverage available in the event of an adverse judgment, combined with unexpectedly large jury verdicts, can make doctors and their assets vulnerable to creditors.
Another concern for doctors is the rising cost of medical equipment, which must be purchased or leased in order to provide the best quality of care. Doctors often enter partnerships or group practices in order to fund the increasingly complex and expensive technical demands of modern medicine.
Often, through no fault of their own, doctors find themselves over-leveraged and facing claims from tort plaintiffs, equipment finance companies and, in some cases, from their own partners. Coupled with the uncertainty of revenue from Medicare and private insurers, doctors can be placed in precarious financial positions that threaten their practices and, in turn, their financial security.
Comitz | Stanley understands the hard work and determination that goes into building a successful medical or dental practice, and how devastating it can be to see that lost once an adverse judgment is entered. We also understand that, in many cases, successful asset protection begins before potential claims arise, so we advise our physician clients to work with an asset protection specialist to build an asset protection plan as soon as possible.
No matter what kind of asset protection plan our clients have in place, or even if they lack one, we approach each case with the same determination. Our singular goal is to defend our physician and dentist clients' assets against cases involving, among other things, allegations of fraudulent transfer, attempts to collect on personal guaranties, attacks against marital communities and community property, and claims against legitimate asset protection plans.
Practice Areas
Primary Contact
---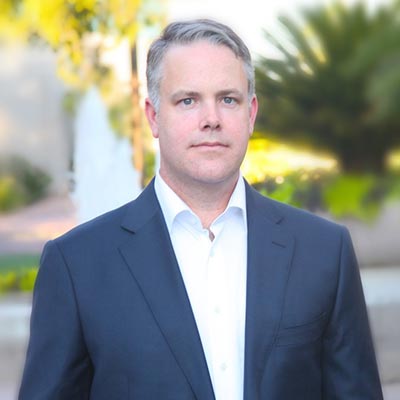 Main: (480) 998-7800
Direct: (480) 219-5481
Fax: (480) 219-5599