Divorce and Family Law Issues For Doctors
Divorce is rarely, if ever, easy and straightforward.  Not only is the decision to divorce often an emotional one, but the practical and logistical process of ending a marriage is often complex.  This is especially true for dentists and physicians who, in addition to earning a salary, may own their own practice or be a part owner in a group practice, and who often have other investments, such as ownership interests in surgery centers and medical office buildings.
Divorce will often create complications with these investments.  Since Arizona is a community property state, non-doctor spouses often have a claim to half of the value of all assets of either spouse.  The valuation of practices and surgery centers is invariably complex and nuanced, and often requires a review and analysis of marketability, transferability, return on investment, and other factors that can determine a practice's value such as EBITDA, RVUs, CPT and CDT codes, insurance relationships, and collections/accounts receivable.To complicate matters further, many group practices and surgery centers treat divorce as a triggering event for a mandatory buyout of the doctor's interest in the practice or surgery center.  Therefore, if not handled correctly, you could potentially lose lucrative future earnings from these investments.
Regulatory requirements may impose further restrictions on what property can be divided in the divorce process and how information about that property may be shared.
At Comitz | Stanley, we understand the financial, practical, and regulatory complexities of healthcare.  We regularly represent doctors in nearly every aspect of their professional lives, including buying and selling practices and real estate, ensuring regulatory compliance under federal and state regulations, negotiating and drafting group practice and joint venture agreements, and developing and defending asset protection plans to preserve assets against creditors' claims.  As a result, we have developed a unique expertise that allows us to represent doctors effectively and efficiently in divorce proceedings.
Given our expertise and focus, our family law practice is strictly limited to representing healthcare professionals and assisting them in navigating the emotional, legal, and financial challenges of divorce.  If you would like more information about how we can assist you with your divorce, please contact Patrick Stanley (480-219-5481 or pstanley@comitzstanley.com).
Practice Areas
Primary Contact
---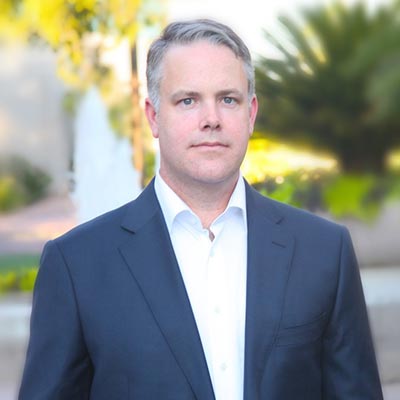 Main: (480) 998-7800
Direct: (480) 219-5436
Fax: (480) 219-5599