Commercial Lease Negotiation and Landlord-Tenant Disputes
Commercial leases are among the most complicated and convoluted legal documents doctors must deal with.  When leasing a property, it may seem easiest to just take the landlord's terms, and hope for the best.  However, the terms of the lease can have a significant impact on your practice, and an unfavorable lease can harm, or even destroy, your business.  We have experience working with landlords and brokers to protect our clients' interest and we explain the terms of the lease and the effects it will have under Arizona law to our clients in plain English.
We also have experience dealing with disputes that can arise between commercial landlords and tenants during leases, including issues related to tenant improvements, lease extensions, lease defaults, office relocation clauses, and common area maintenance (CAM) charges.
For additional information on commercial leases and issues that can arise with them, please review our healthcare blog.  If you have specific questions about a lease or if you are in a dispute with your current landlord, please contact Patrick Stanley at 480-219-5481 or pstanley@comitzstanley.com
Practice Areas
Primary Contact
---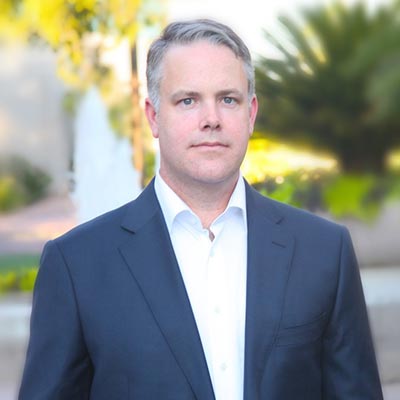 Main: (480) 998-7800
Direct: (480) 219-5481
Fax: (480) 219-5599