Asset Protection Litigation for Real Estate Developers
The real estate market is notoriously volatile, especially in boom-bust markets like Arizona. As we have recently seen, record high commercial and residential real estate values can quickly evaporate, leaving developers and investors over-leveraged and over-exposed. Although markets eventually rebound, recovery can take years.
Banks often do not wait for the recovery to begin collecting against real estate developers, leaving them open to adverse legal action, not only against their pending projects, but also against their personal assets. Guaranty clauses, cross-collateralization, and exemptions from anti-deficiency laws give banks leverage to pursue all of the assets of developers, regardless of whether they have a connection to any particular project.
Banks and other potential creditors are increasingly sophisticated in techniques like piercing the corporate veil, claiming joint venture, filing notices of lis pendens, seeking charging orders against related LLCs, attacking the marital community and enforcing personal guaranties.
Simply creating project-specific single-asset LLCs is often not enough to insulate yourself from personal liability, and revocable trusts offer zero protection from creditors. Developers and other real estate professionals need better asset protection, with more sophisticated layering and upstream protections.
At Comitz | Stanley, we step in when our clients' asset protection plans are challenged by creditors. We defend against claims for fraudulent transfer, piercing the corporate veil and post-judgment remedies like charging orders, garnishments and judgment debtor exams. In addition to the safeguards offered under our clients' individual asset protection plans, we utilize the defenses afforded under state law, from anti-deficiency statutes to community property law, to defend our clients against claims from banks, fellow investors, subcontractors, and any other potential creditors.
Practice Areas
Primary Contact
---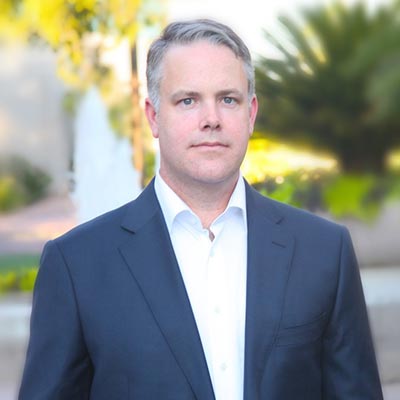 Main: (480) 998-7800
Direct: (480) 219-5481
Fax: (480) 219-5599