Asset Protection Litigation
Many individuals plan in advance to preserve their financial security against unexpected events. The use of offshore trusts, family limited partnerships, domestic asset protection trusts and self-settled spendthrift trusts is becoming more widespread as legislatures improve domestic asset protection and the cost for offshore asset protection decreases. However, there may still be gaps in an asset protection plan that creditors and tort litigants can seek to exploit.
At Comitz | Stanley, we encourage our clients to consult with wealth planning professionals and asset protection specialists to ensure that their assets are not exposed to unnecessary risk. In the event creditors or tort claimants contest the asset protection plan, we use our extensive experience to defend against claims for, among other things, fraudulent transfer, alter ego, rescission, and piercing the corporate veil.
Doctors (physicians and dentists) and real estate developers are two groups especially vulnerable to these challenges, with each profession facing unique considerations. Comitz | Stanley is experienced in defending the assets and asset protection plans of both doctors and real estate developers. For more information, follow the links below.
Practice Areas
Primary Contact
---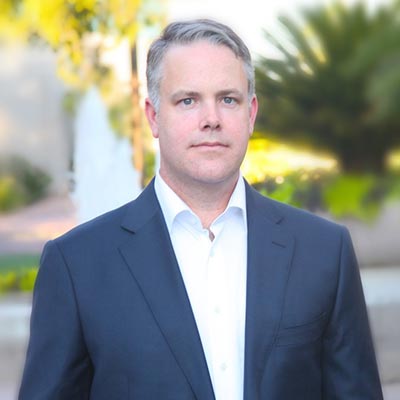 Main: (480) 998-7800
Direct: (480) 219-5481
Fax: (480) 219-5599